Is My Dog Food Going to Cause Heart Disease?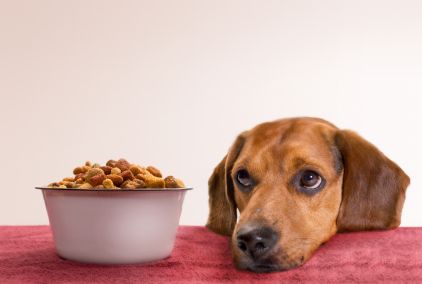 To all our concerned customers:  We have had many questions about the recent FDA update regarding Canine Dilated Cardiomyopathy (DCM) and dog food.
There are some alarming headlines in the media and we are happy to help answer your questions! The headlines can be worrisome, but when reading the official information published by the FDA it is much less concerning.   The quick version is this: The FDA has not made a recommendation to switch your dog's food at this time and there are no official recalls on any dog food brands related to this issue.  The FDA has found no clear evidence that dog foods cause this disease and are unsure whether there is a link between dog food and Canine DCM.  The FDA tested the ingredients in the dog foods named in the report and found that they exceeded the minimum requirements set by AAFCO for the ingredients they were testing for.  The FDA suggests working with your veterinarian if you are concerned about your dog's diet. 
Our professional opinion is that you should do what you are most comfortable with. Many of our associates and other professionals in the Pet Food industry have been following this topic closely for years and are not currently switching their dogs' foods.  However, we are here to help if you decide that changing foods is the step you want to take, and we support each pet parent's choice to do what they think is best for their dog.
There are also steps you can take to feel more confident that your dog is getting the nutrition they need without having to switch their main dry food.  You can add meat-rich toppers (cans, freeze-dried, or frozen food).  The meat protein will provide your dog with the nutrition they need and give you peace of mind without having to change your main dry food.   Many of our Incredible Pets team members add a meat-rich topper at every meal and not only does it give us peace of mind for the health of our dogs, but it keeps picky eaters happy and excited about their next meal!
If you want recommendations for foods to switch to please reach out to us via email at customercare@incredpets.com, call us at 1-800-822-9759 or call or visit one of our stores for more help. (see Locations Page)
For a more detailed breakdown of the FDA report read our Frequently Asked Questions Blog Post about Canine DCM and Dog Food HERE
For the full version of the official FDA update click HERE