Preparing for New Pets: Puppies and Kittens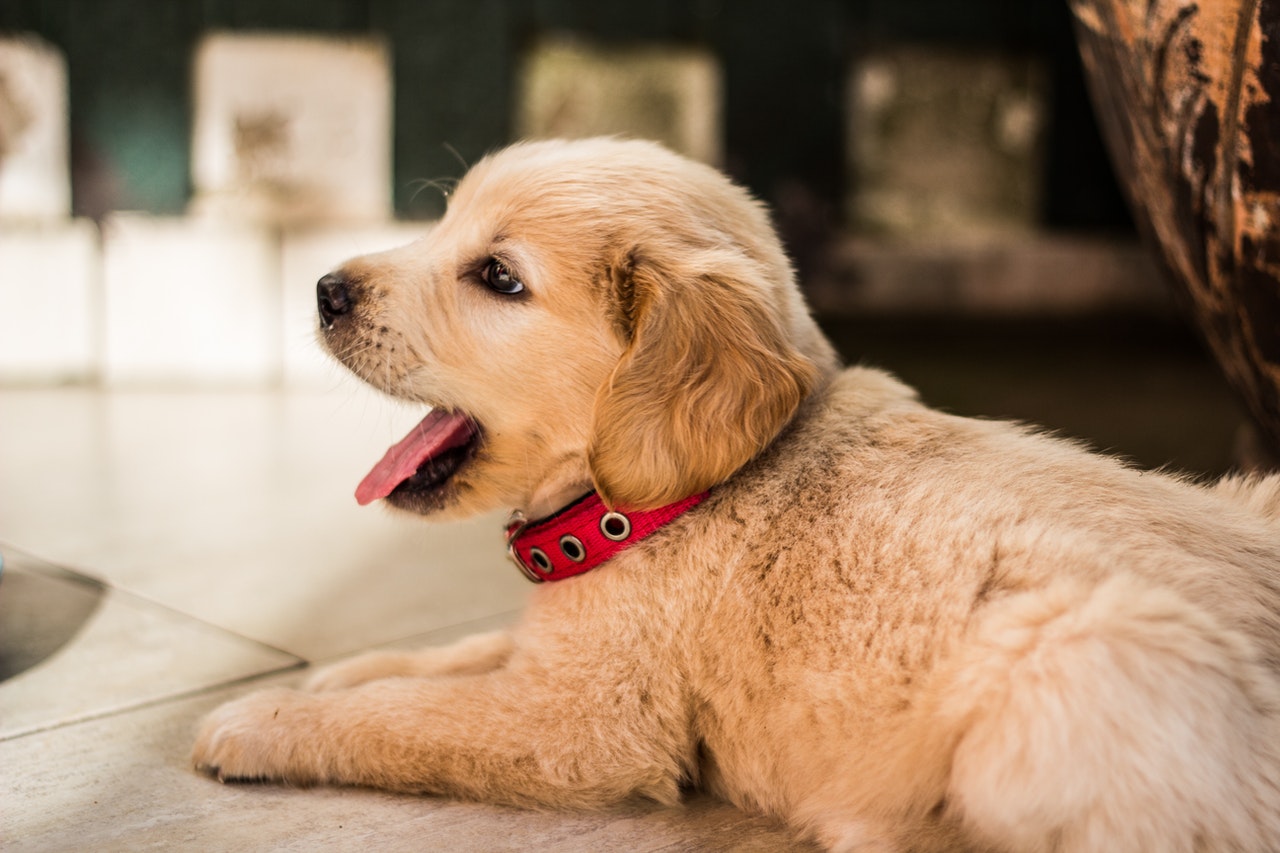 Does your family have plans to bring a pet into the family this year? Maybe you're thinking about adopting a furry friend in 2021, or you know a breeder with a litter on the way. Whatever the case, it's important to prepare your family and your home for a new pet, especially if it's puppy or a kitten.
Welcoming a new pet to the family is exciting, but it's also important that everyone is well-prepared in what to expect to make sure the pet is properly cared for. Here are a few important things to keep in mind.
Learn as much as you can – Whether you've owned a pet in the past or this is your first time having one, spend some time doing research and reading. You'll want to understand potty training (for puppies) or litter box training (for cats), feeding and bathing, for starters. It's also wise to learn more about a specific breed of animal to understand their temperament and unique needs.
Prepare the space – Is your home pet-proofed? Now is a good time to look with a keen eye at your space and see if it's ready for a puppy or a kitten. For example, cats may be prone to scratching furniture, while puppies may be curious about trash cans or shoes lying around the house. Also look out for electrical cords, small items or toys they could choke on, sharp objects and medications.
Prepare family behavior – Before a new pet comes home, it's important that the whole household is on board and understands how to treat and care for the pet. If you have young children, make sure they understand to be gentle and calm. For older kids, help them understand what it takes to feed and train the puppy or kitten.
Buy your supplies – A new pet needs quite a few new things! From food and water (plus dishes) to toys and treats, there's a lot to consider. Here are a few essentials:
Kitten: · Litter and litter box · Scratch post · Toys · Collar · Food and treats
Puppy: · Bed · Crate · Leash and collar · Chew toy · Food and treats
Visit Incredpets.com or come see us in-store if you are preparing for a new pet. We can help you find the right supplies and foods, and we can also give you some additional tips on welcoming your newest family member home.