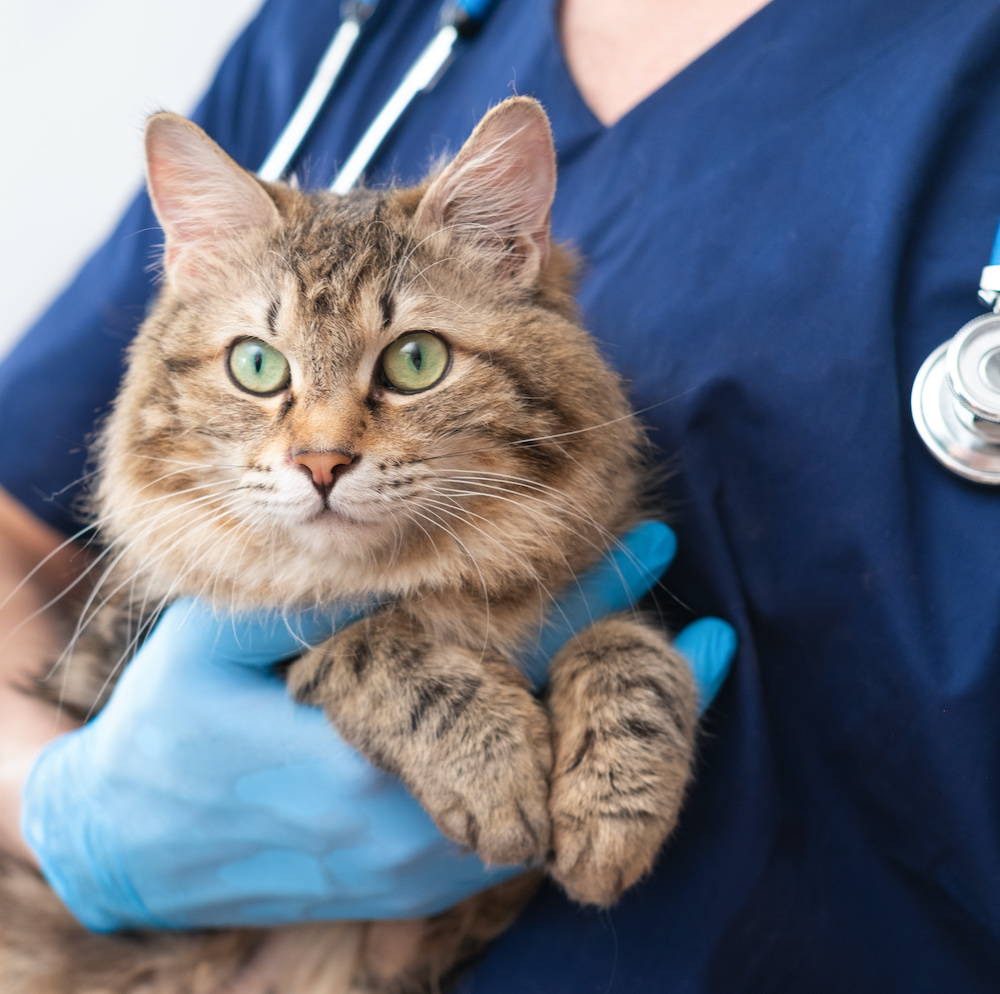 SAVE AN EXTRA TRIP TO THE VET!
Save yourself time and money by visiting our Community Veterinary Clinics, held regularly at each location by VIP Petcare. Afterward you can stock up on food and supplies, and buy your pet a special treat for seeing the doctor!
View pricing and menu of services at www.vippetcare.com
Heartworm Prevention & Testing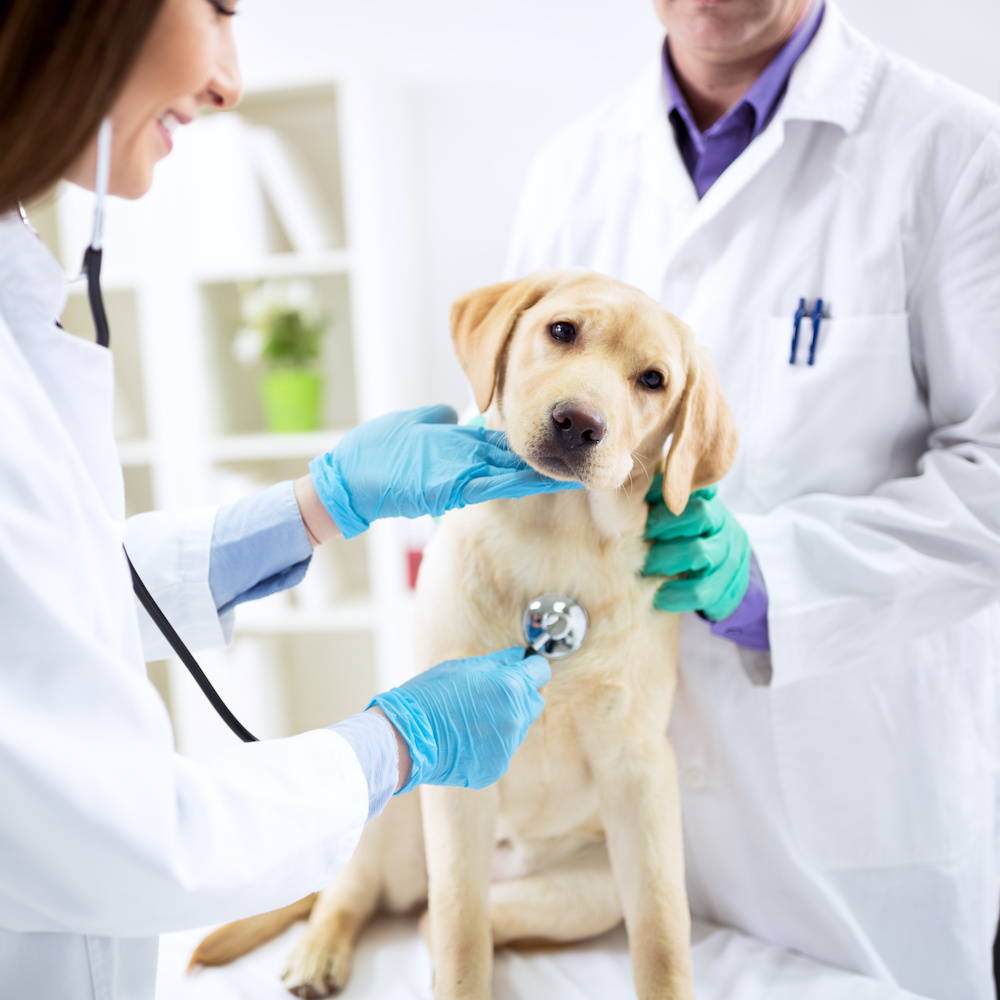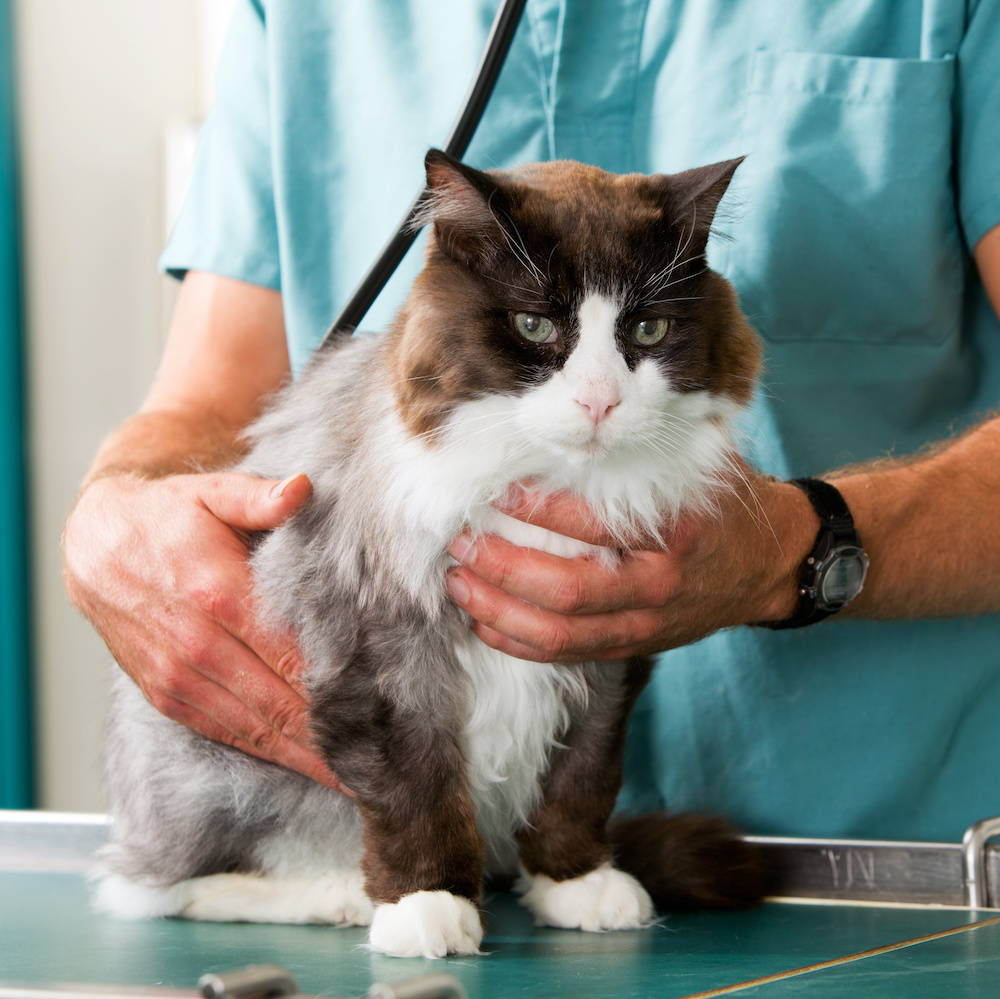 COMMUNITY VETERINARY CLINIC SCHEDULE
The VIP Petcare team may cancel some weekend clinics due to staffing shortages. Please visit their website here to check the status of the weekly clinic you want to attend or call VIP directly at 1-800-427-7973. VIP Petcare clinics are independently operated. Incredible Pets apologizes for any last minute clinic cancellations.
GRASS VALLEY: Saturday 4:00 p.m. to 5:30 p.m.
AUBURN: Saturday 1:00 p.m. to 2:30 p.m.
CARMICHAEL: Sunday 3:30 p.m. to 5:00 p.m.
EAST SACRAMENTO: Sunday 3:30 p.m. to 5:00 p.m.
GREENHAVEN: Tuesday 2:30 p.m. to 4:00 p.m.