Visit Incredible Pets for Your Next Pet Vet Visit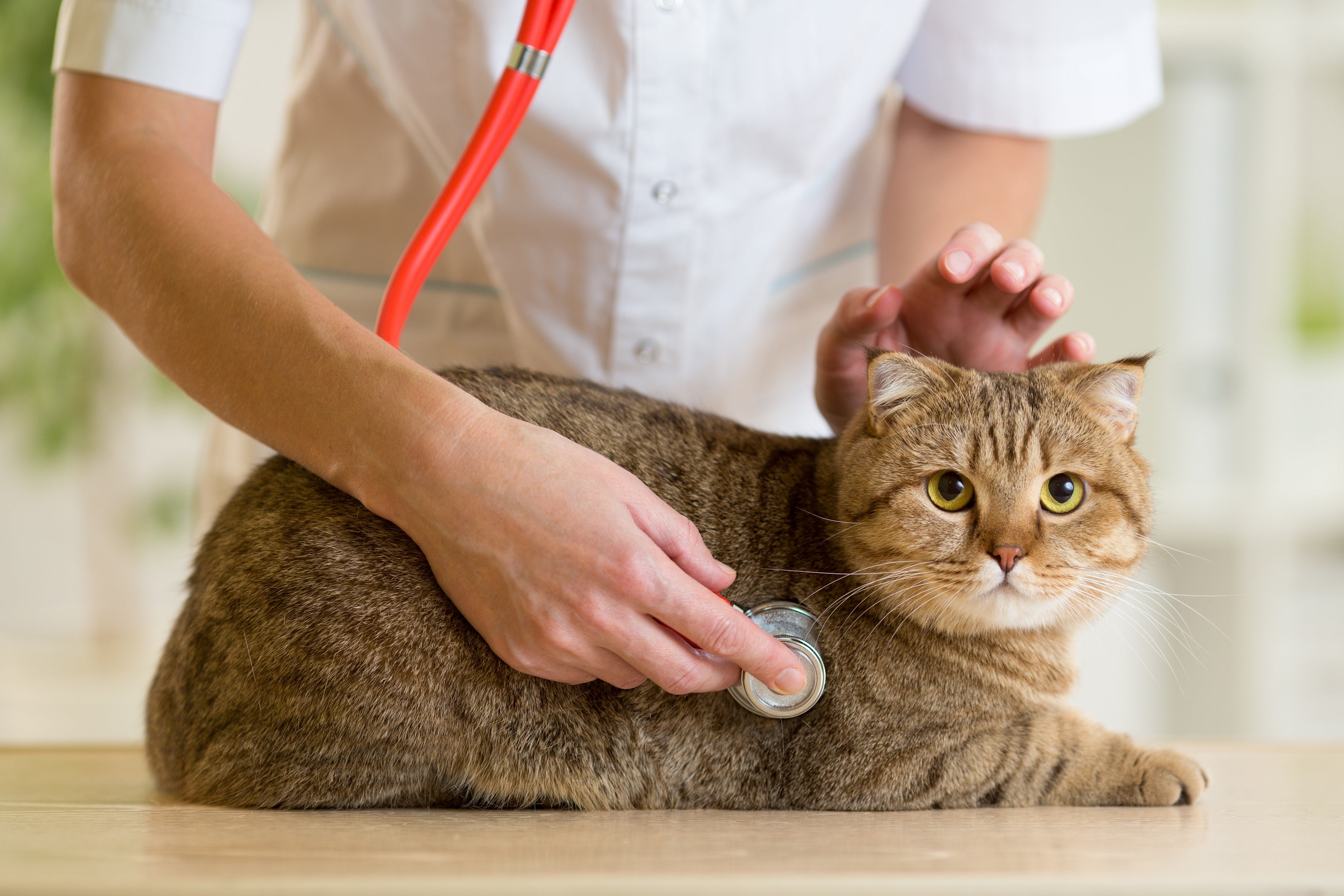 Just like people, pets need routine preventative care to make sure they're healthy and up-to-date on any necessary tests and vaccinations. Wellness visits also give you time to share any questions or concerns with your veterinarian, who may be able to ease your concerns or identify a possible issue.
It's easy to get caught up in the busy day-to-day routine and forget to schedule appointments for your pets. That's why Incredible Pets offers convenient drop-in clinics in partnership with VIP Pet Care. These community clinics take place at most of our locations on a weekly basis, click HERE for clinic schedules or call your local Incredible Pets to get the specific date and time of their VIP clinic.

Affordable, routine health and preventive services available at the VIP clinics include:
Microchipping

Vaccinations

Flea and tick control

Parasite testing

Heartworm prevention

Nail trimming
A full price list is available at vippetcare.com. Whether you need to take your new kitten for her first vet visit or get Fido his yearly rabies shot, VIP Petcare Clinics are a convenient option for your furry family members. Remember, no appointment is necessary!